THE KOHALA COAST: A STUNNING CANVAS
Perched on a ruggedly pristine stretch of the Kohala Coast, Kaʻupulehu is adjacent to three legendary luxury real estate properties, on the Big Island of Hawaii: Kukio Golf and Beach Club, Four Seasons Resort Hualalai, and Kona Village. Kaʻupulehu enjoys a truly unique natural environment: a grass and lava-covered landscape as otherworldly as the moon. Essentially flat, with gentle undulations, it could hardly be better for walking, running, and cycling.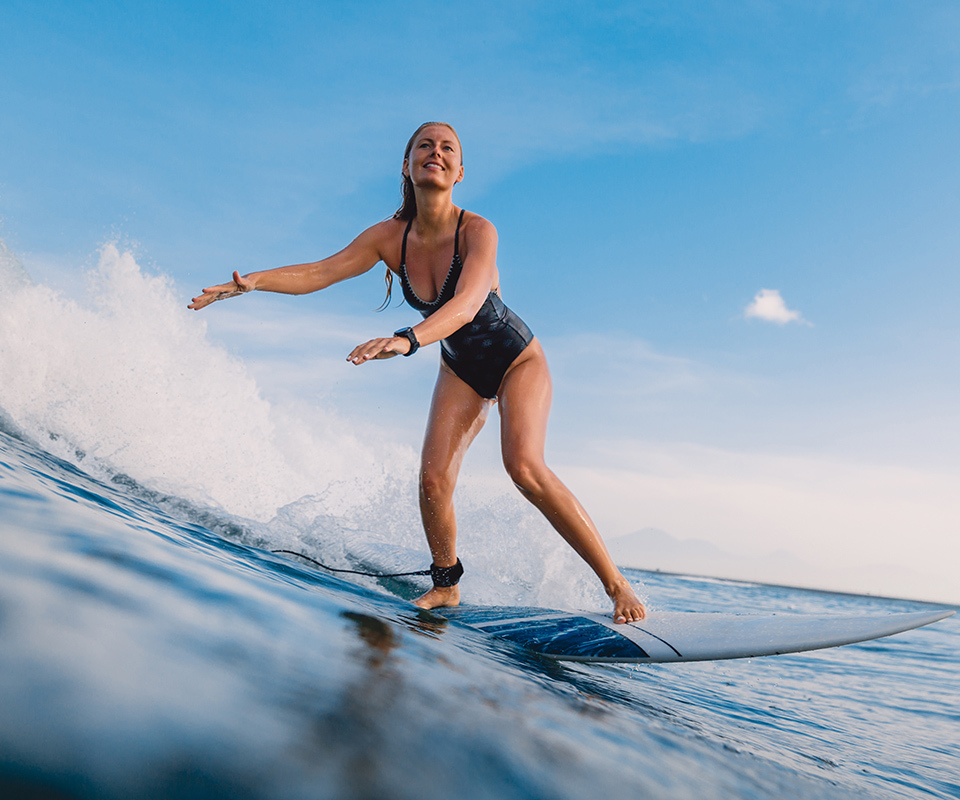 The Perfect Climate for Outdoor Pursuits
The climate is particularly friendly to athletic exertion. It's tropical, but not excessively hot or humid. The temperature typically ranges between the low 70s and mid 80s, with the annual average a balmy 72 degrees Fahrenheit. Ocean breezes cool the air and the occasional rain shower only freshens the atmosphere. Sunsets are magnificent, observed in rituals that punctuate our days by separating our bursts of energy from the gradual unwinding.
Natural and Cultural Highlights of the Big Island