AN UNPARALLELED TEAM
Through its partnership with KD Acquisitions, Replay Destinations is collaborating with landscape architects, land planners and health and wellness professionals to create a destination of beauty and energy like nothing else on earth.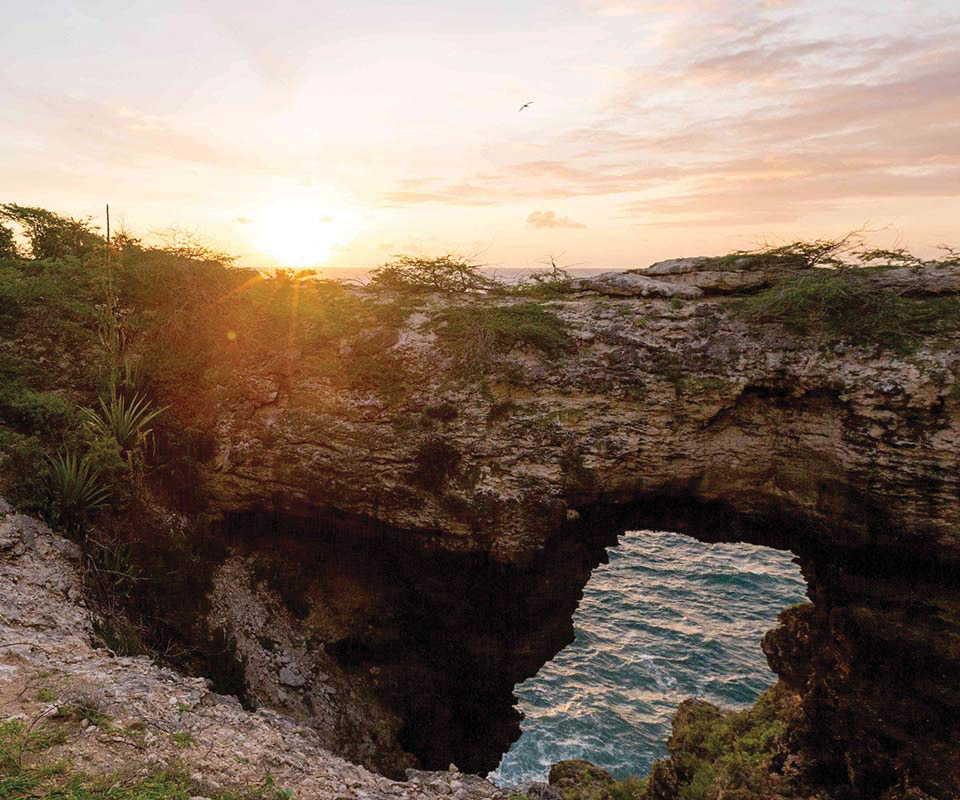 Around the globe, the Replay team has created places where people love to live and play. These are some of the most memorable resorts and exclusive communities in the world, experience-driven destinations for curious, active, and discerning individuals. Replay reveals the unique essence of each place, delving deep into its stories and uncovering its specific character. Then they connect their homeowners to authentic experiences and an atmosphere of social energy.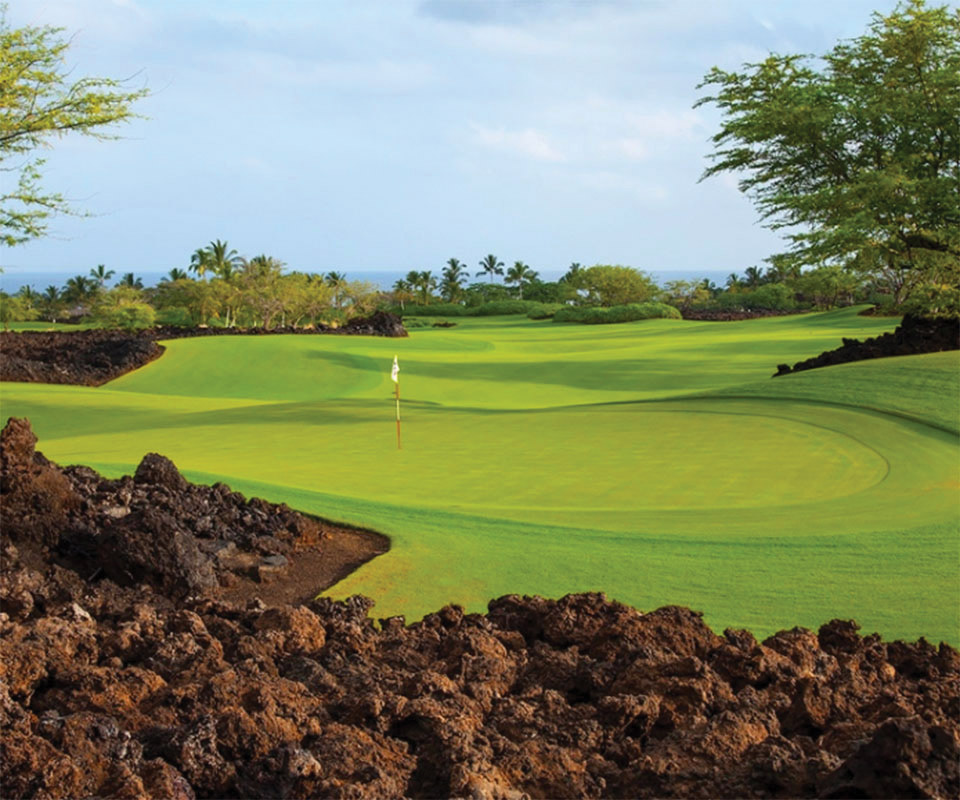 Vita's practice focuses on landscape design for high-end residential communities and destination resorts. Their world-class homes, resorts, and mixed-use properties are recognized for respectfully merging the built environment with its natural setting.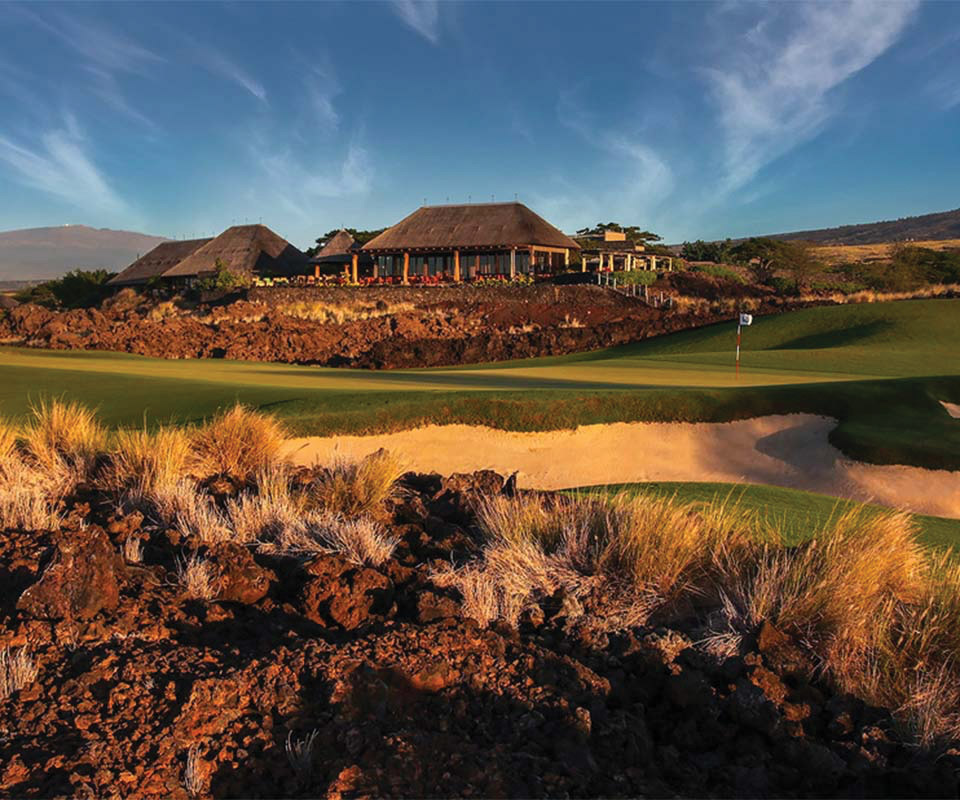 Kukio Properties is the exclusive real estate brokerage at Kukio Golf and Beach Club. They are the experts in the local luxury market.
"This is a unique opportunity – a large parcel of untouched land framed by the awe-inspiring mountains of Hawaii on one side and the spectacular Pacific Ocean on the other. This vision will be achieved through the creative and strategic minds of a rare group of partners we've brought together to create something very special for both our current and future owners."
TERRY JOHNSTON, PRESIDENT, KD ACQUISITIONS