A RICHNESS OF LAND AND SEA
Centuries ago, this site was famous for its richness of natural resources: fish ponds and salt beds. Today, it is one of Hawaii's most desirable neighborhoods—an exotic landscape of black lava and lush greens facing the rolling sea. The gentle terrain and idyllic climate make it a renowned destination for outdoor pursuits.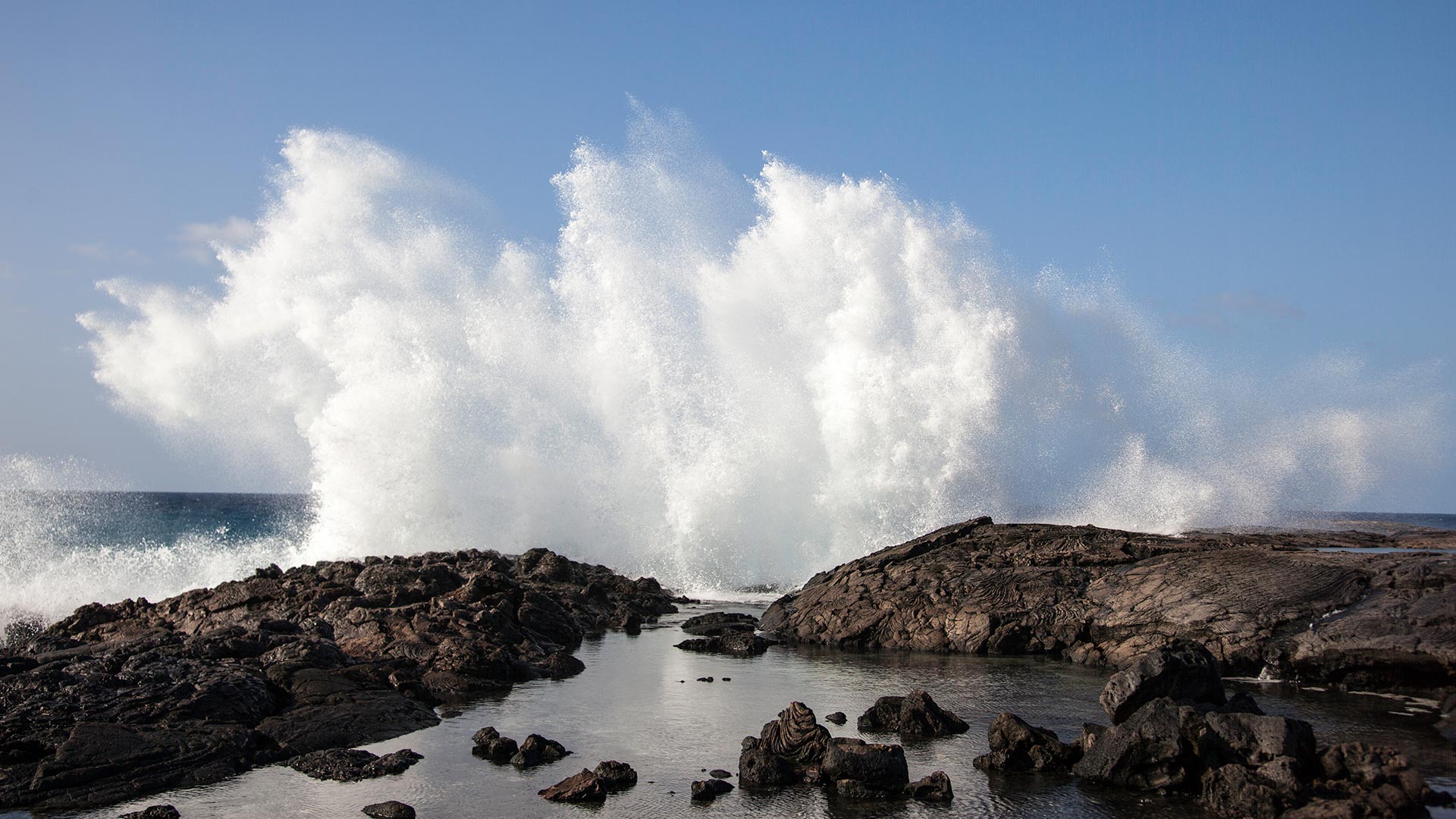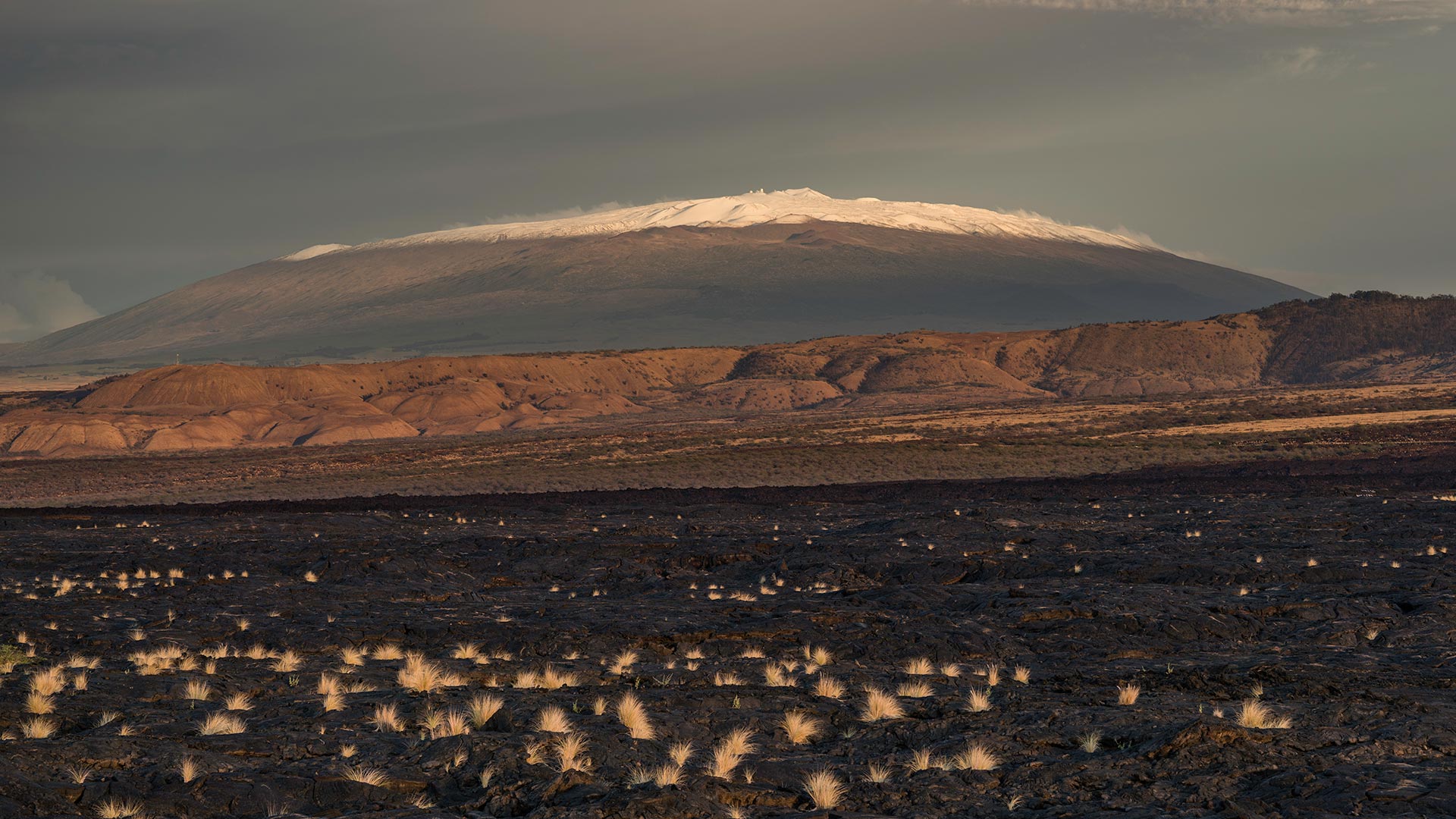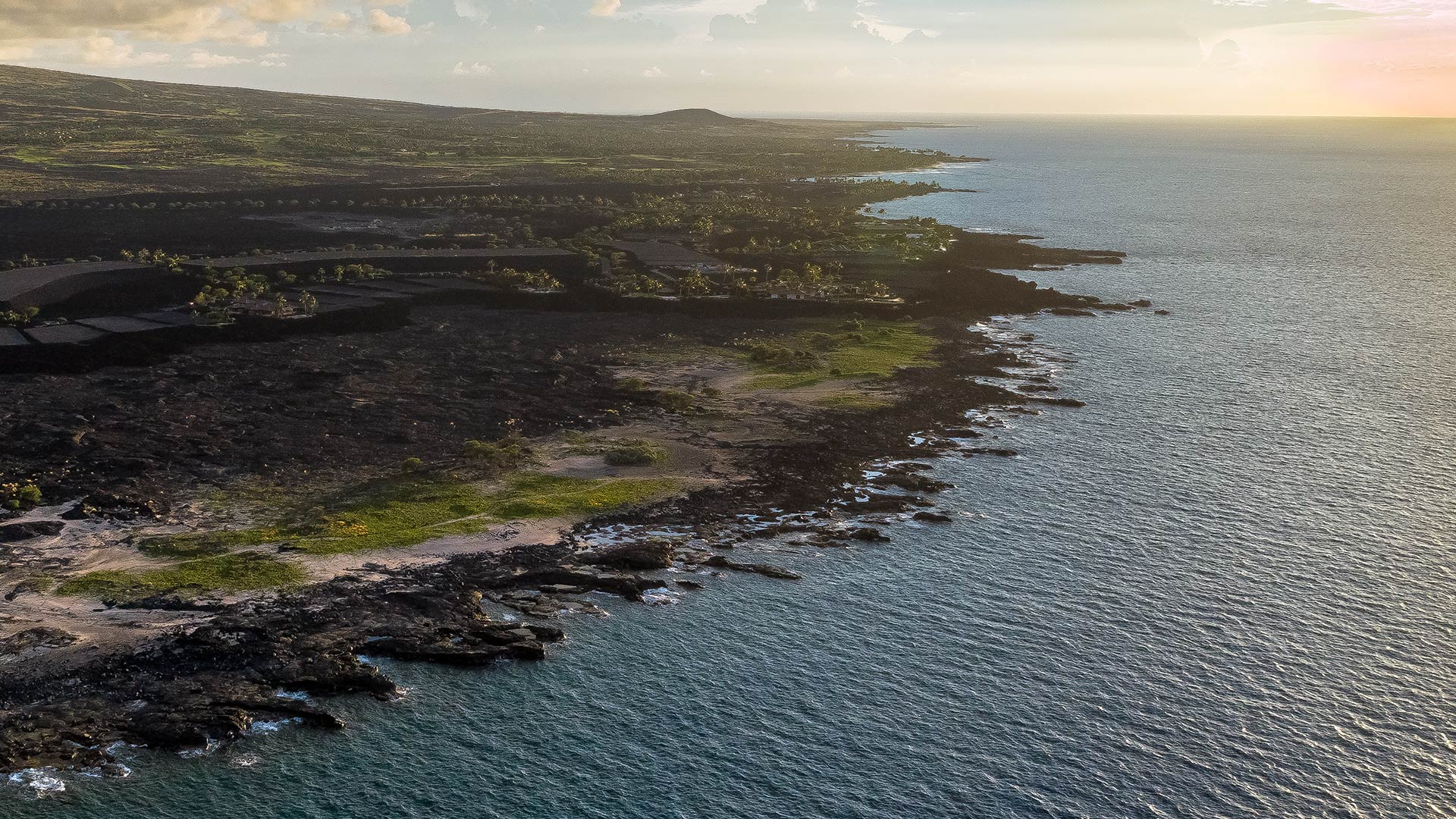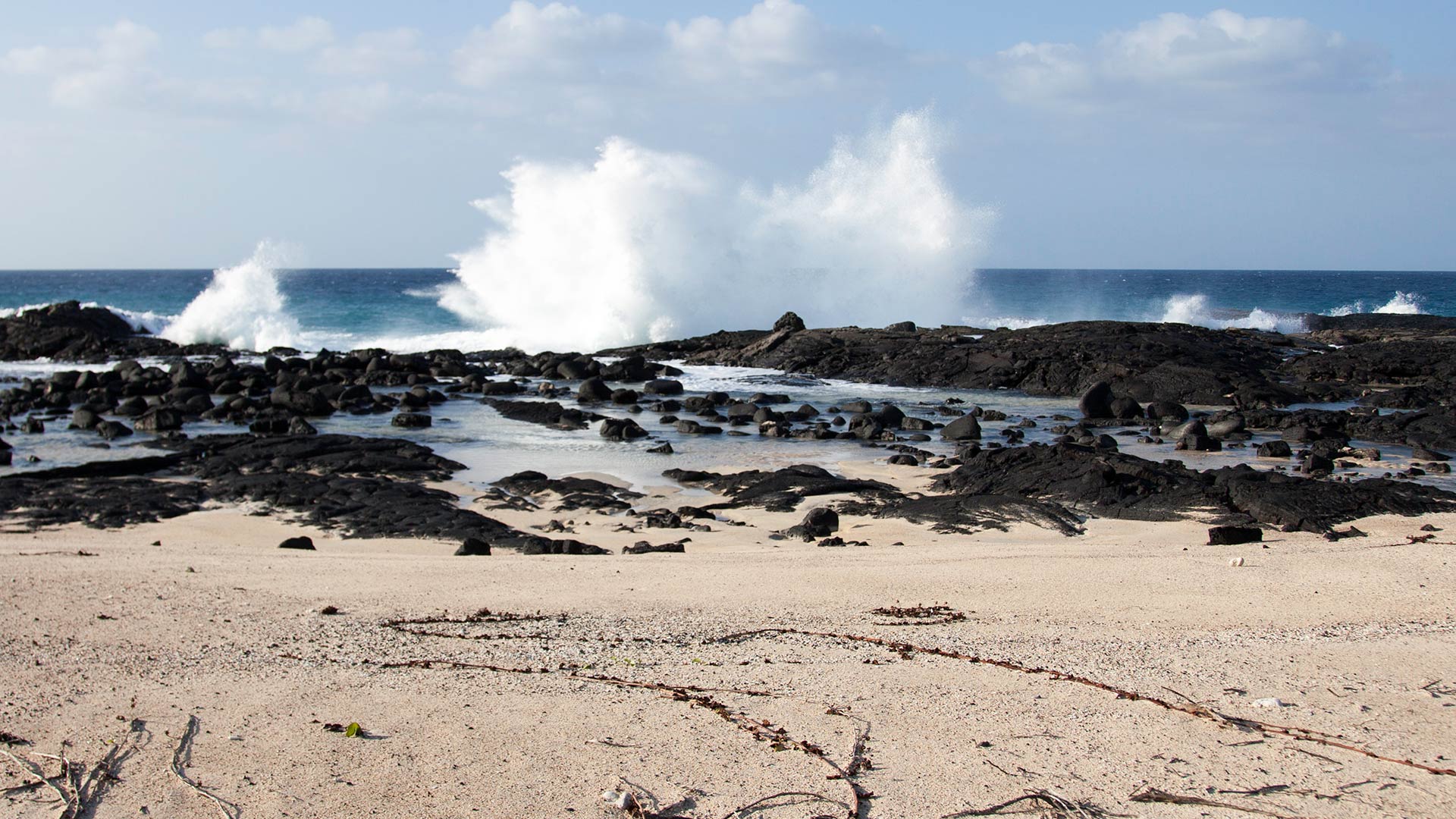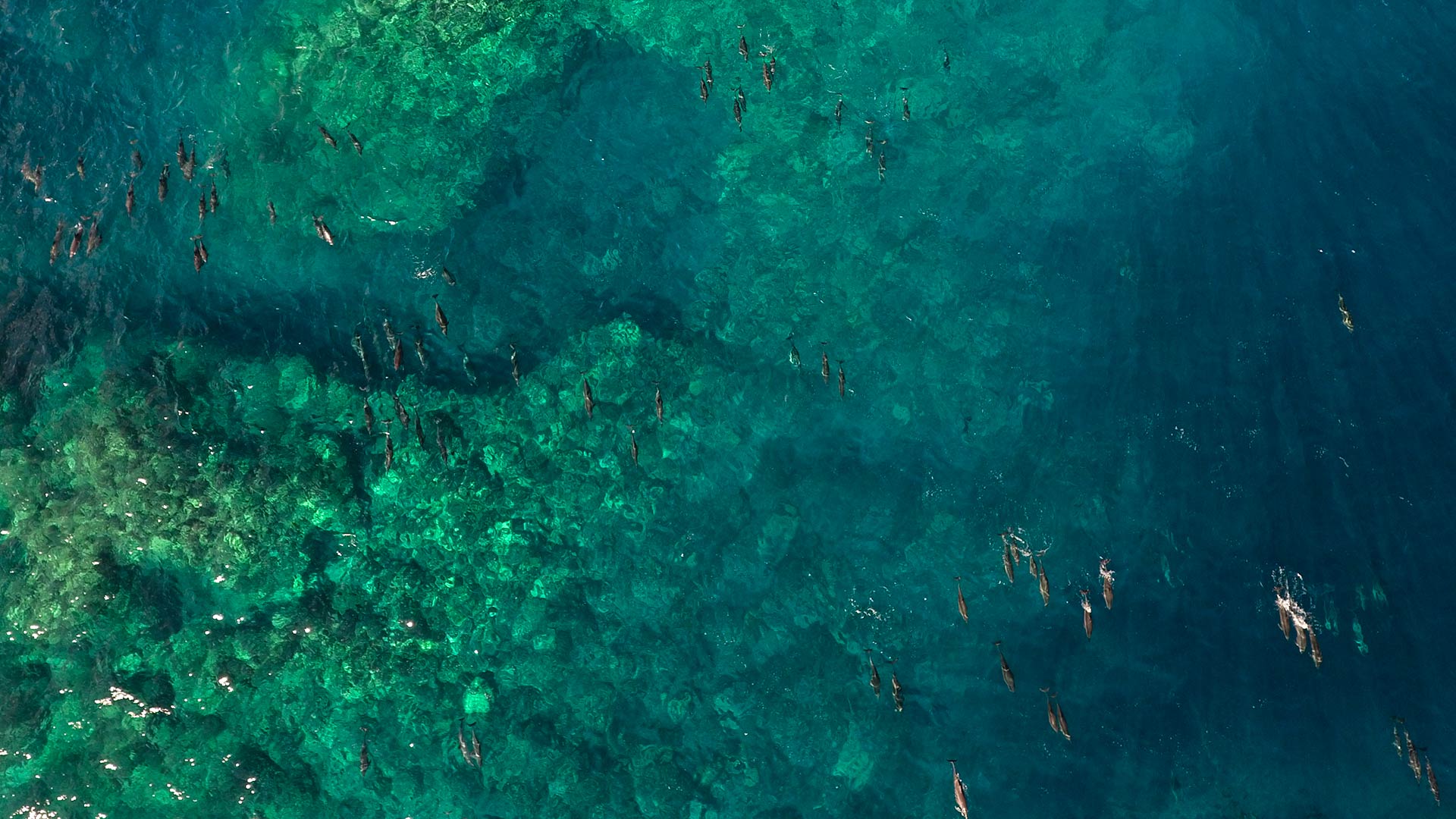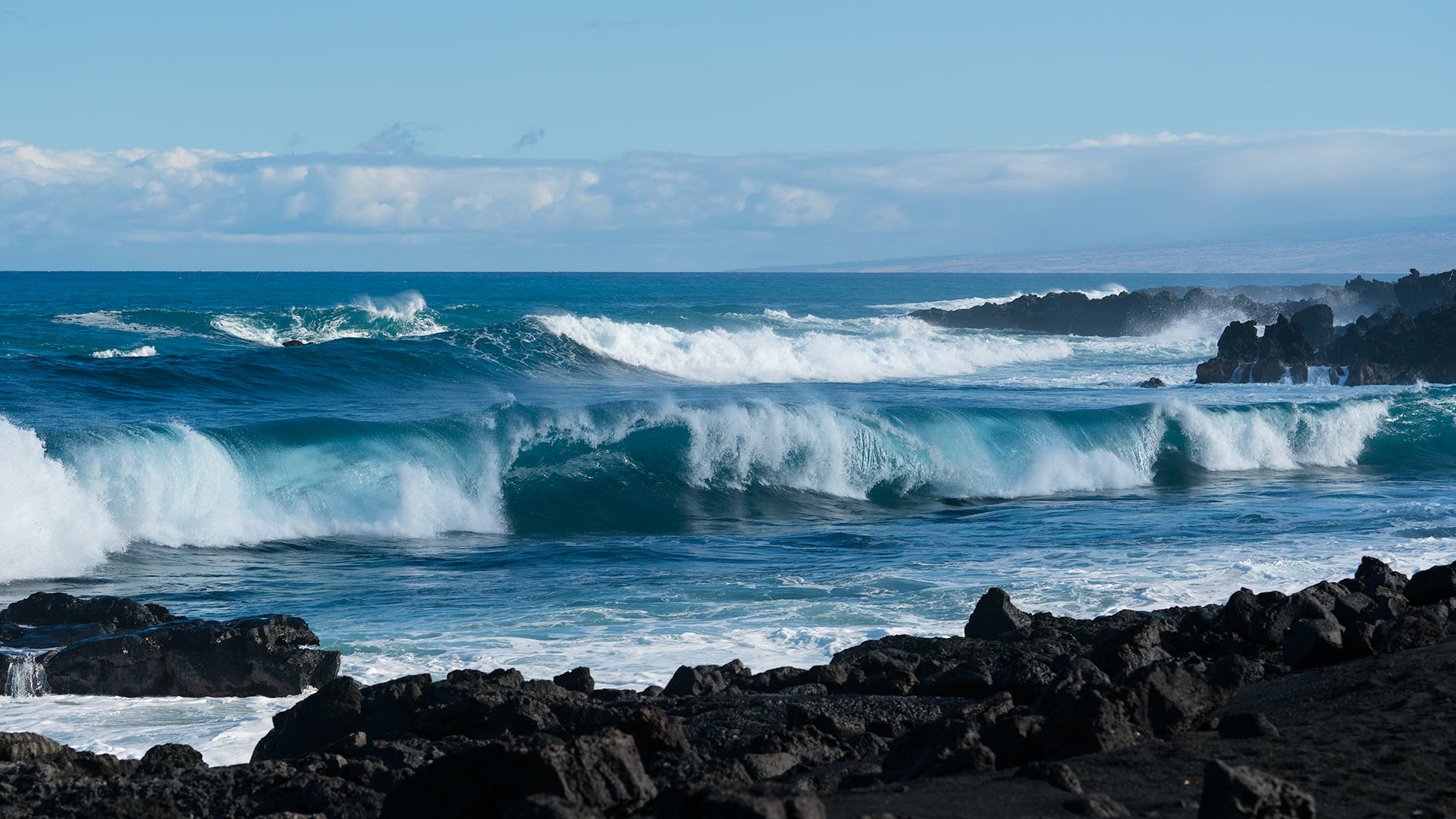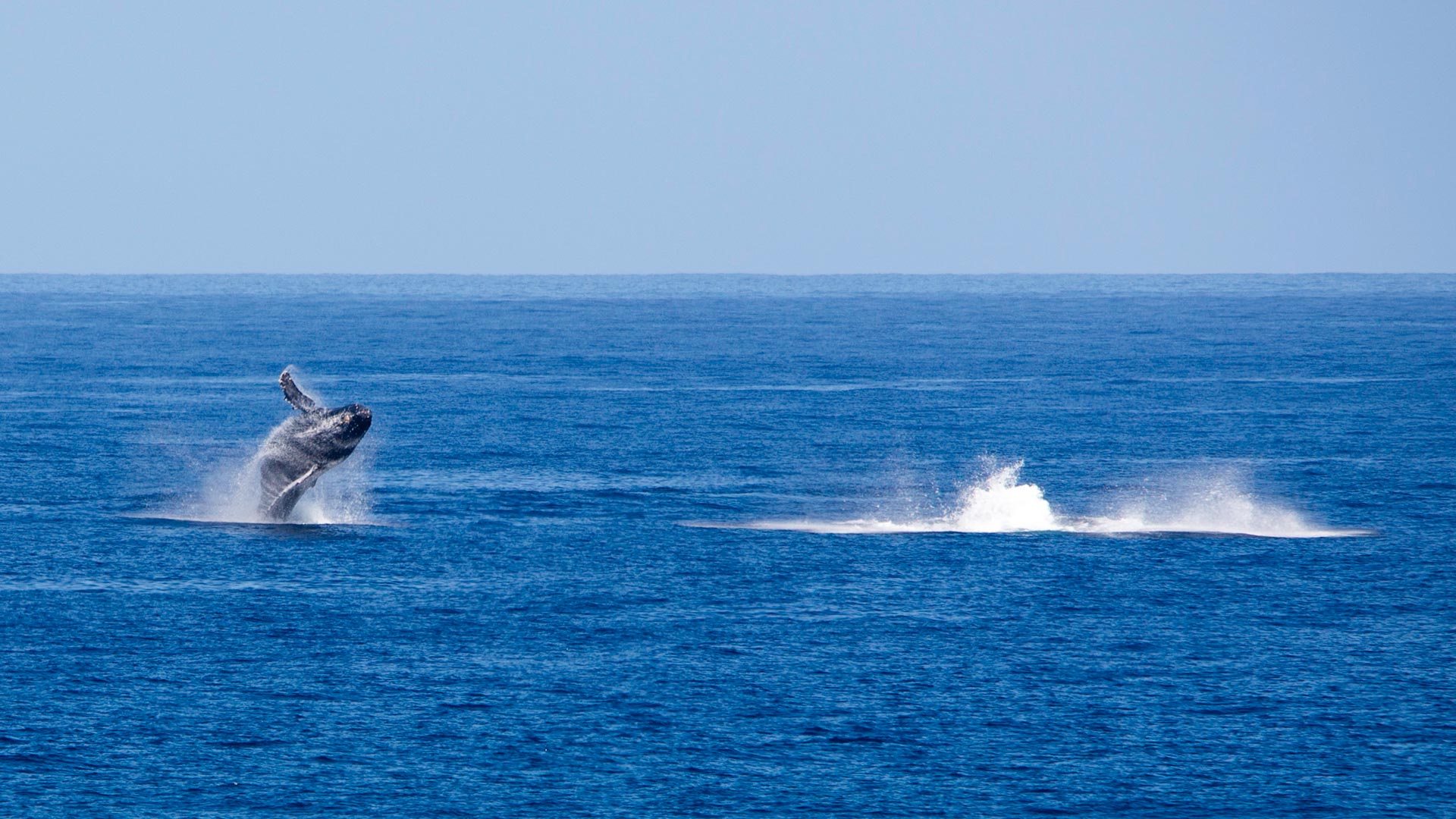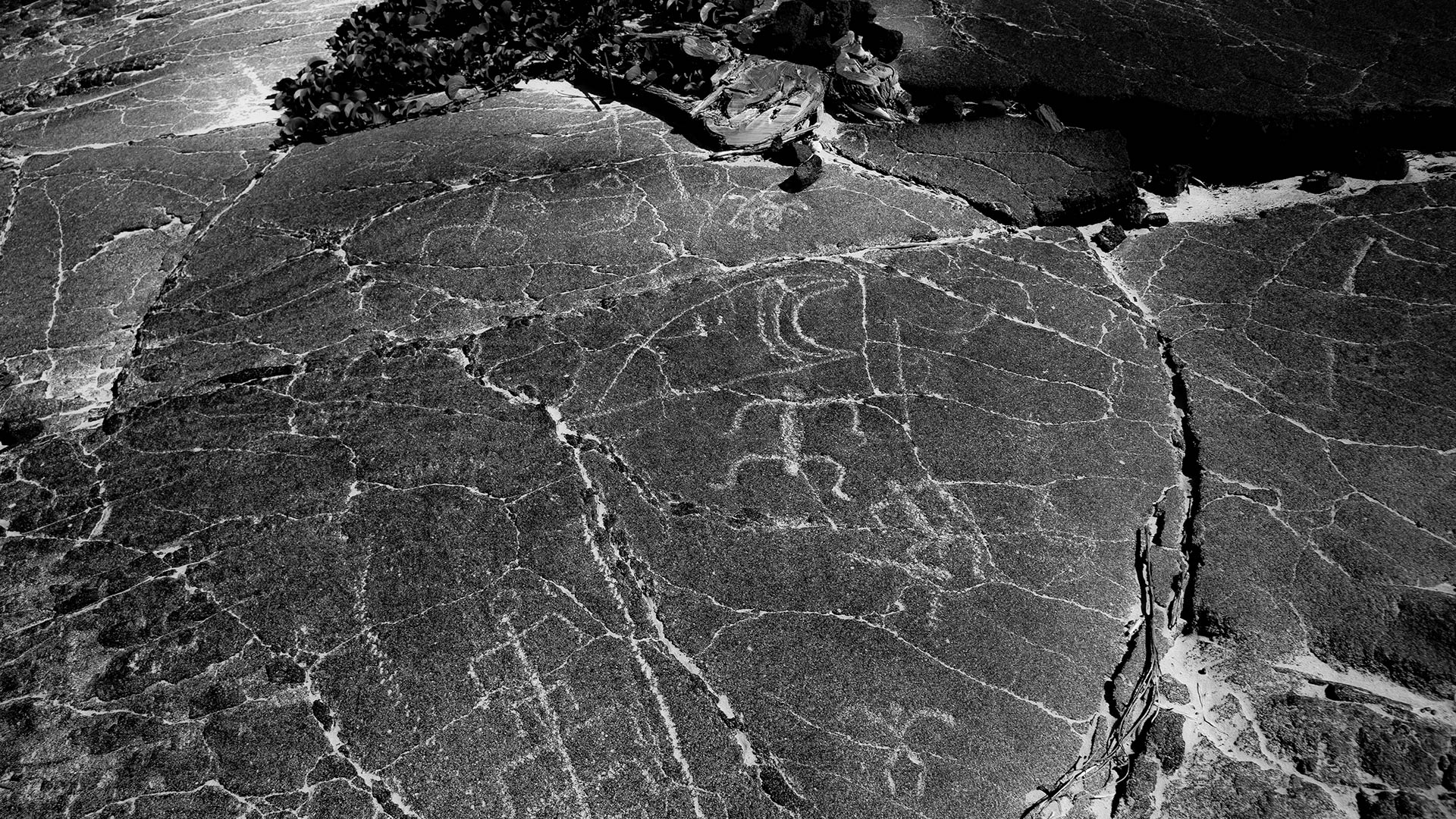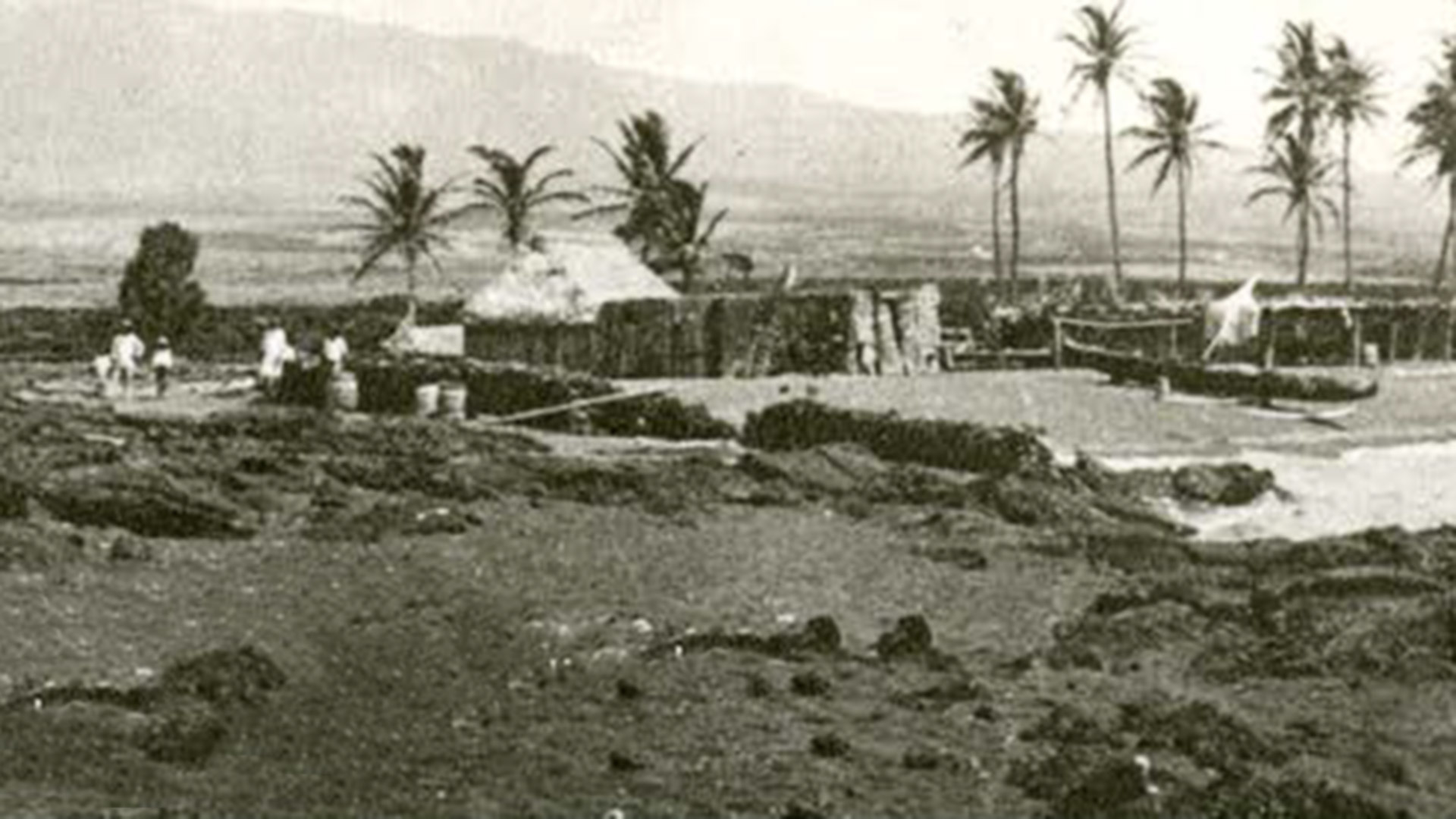 Masterplanned for Renewal
The community's bold vision is to masterplan opportunities to live well, train hard, and unwind in one of the planet's most spectacular locations. Residential neighborhoods are interspersed with active outdoor experiences, fitness facilities, restaurants and innovative amenities. A training circuit winds through the property and a greenway connects the more active areas of the community with the relaxing Ocean Club, where families connect over dinner, sunset viewing rituals, and stories beside fire tables under the stars.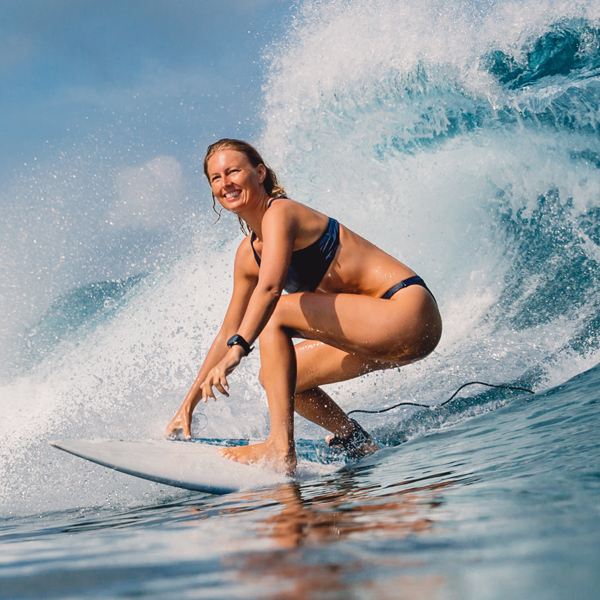 PLAY
with your whole heart
Play—pā'ani—is in our very atmosphere, as is the joy—'oli'oli—that keeps us all young at heart.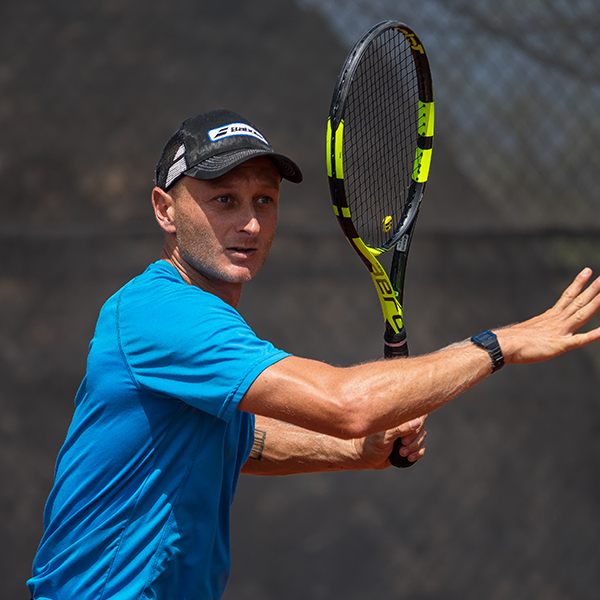 TRAIN
to improve
We are motivated by holomua: improvement, progress, and striving. We train outside every day.
PERFORM
at your best
Members are here to kākela: perform well. They play with and alongside those at the top of their game.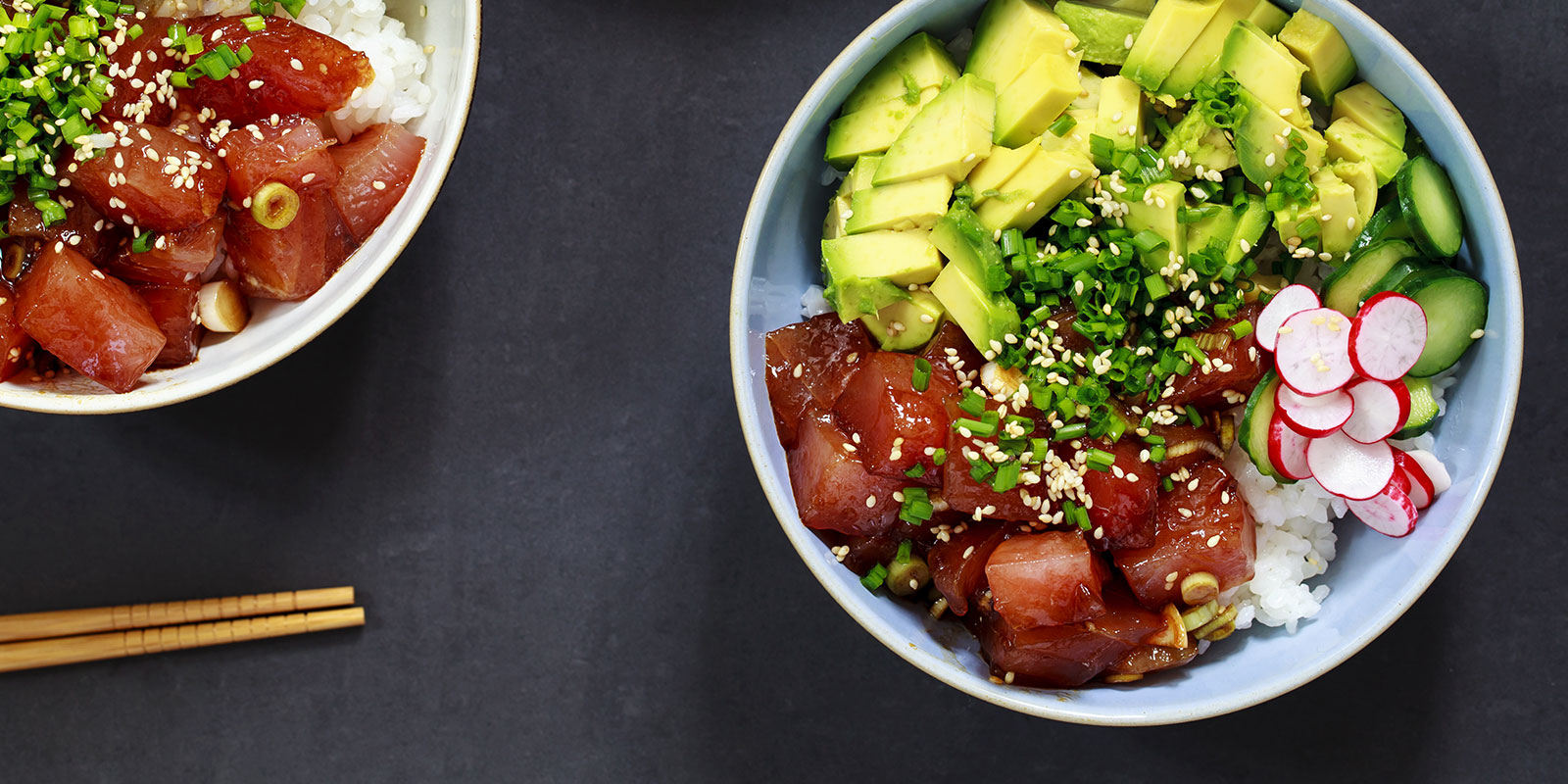 RESTORE
what is spent
Rest and replenish with nourishing, flavorful meals until you're lamalama: glowing with health.
UNWIND
and enjoy life
Remember to luana: enjoy yourself. Follow the ocean trail to the sunset viewing lawn and take a seat by the fire.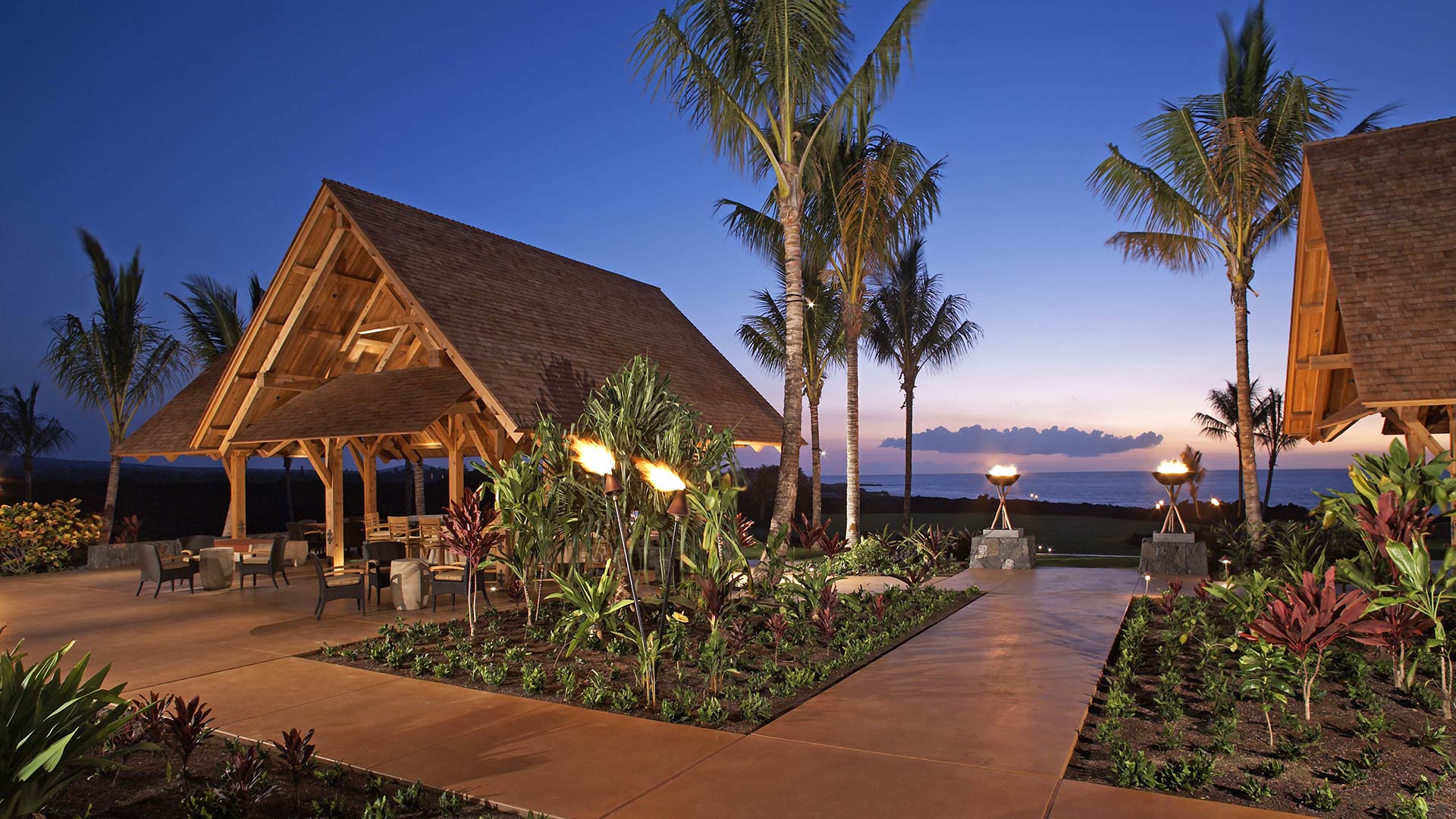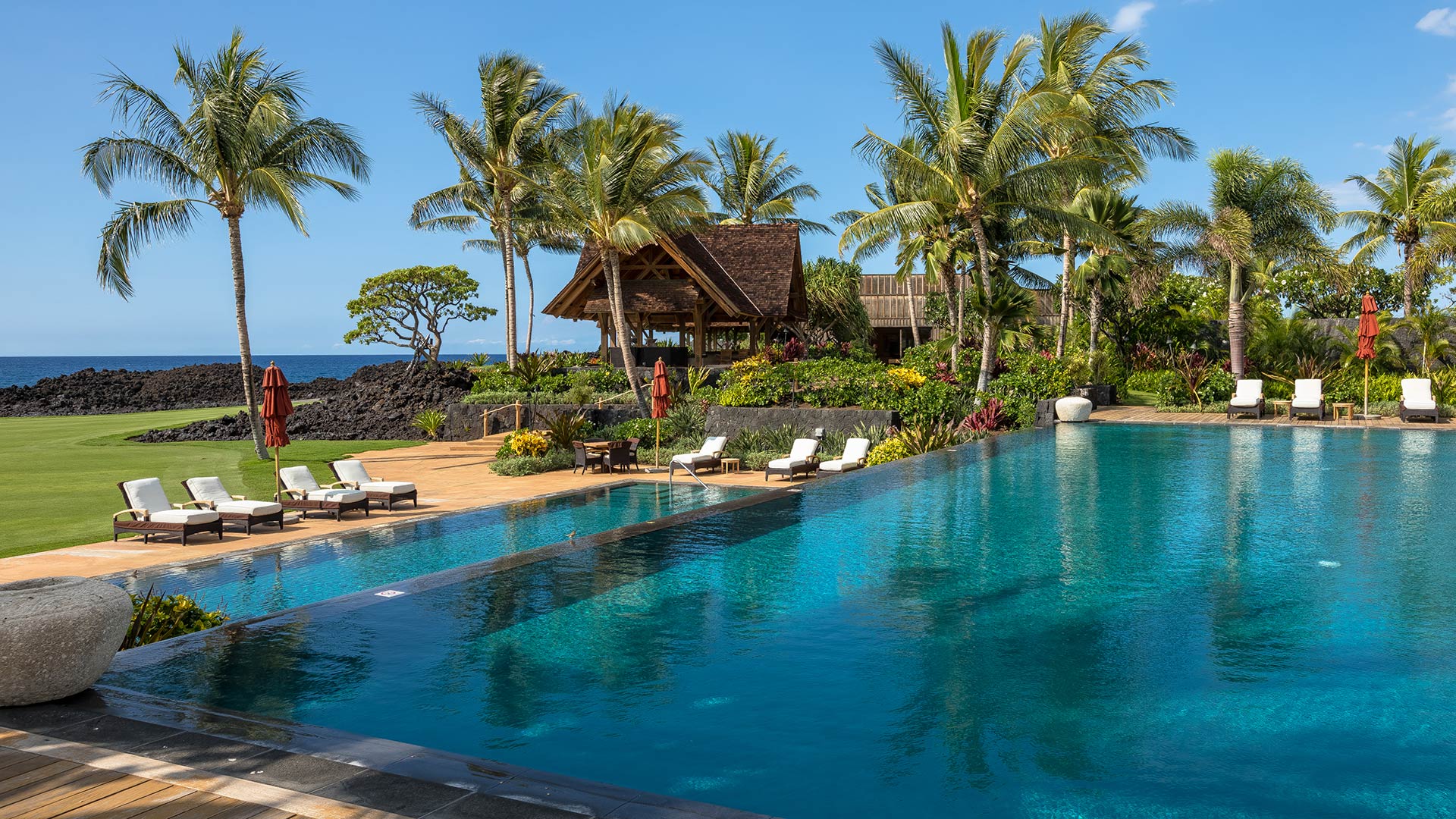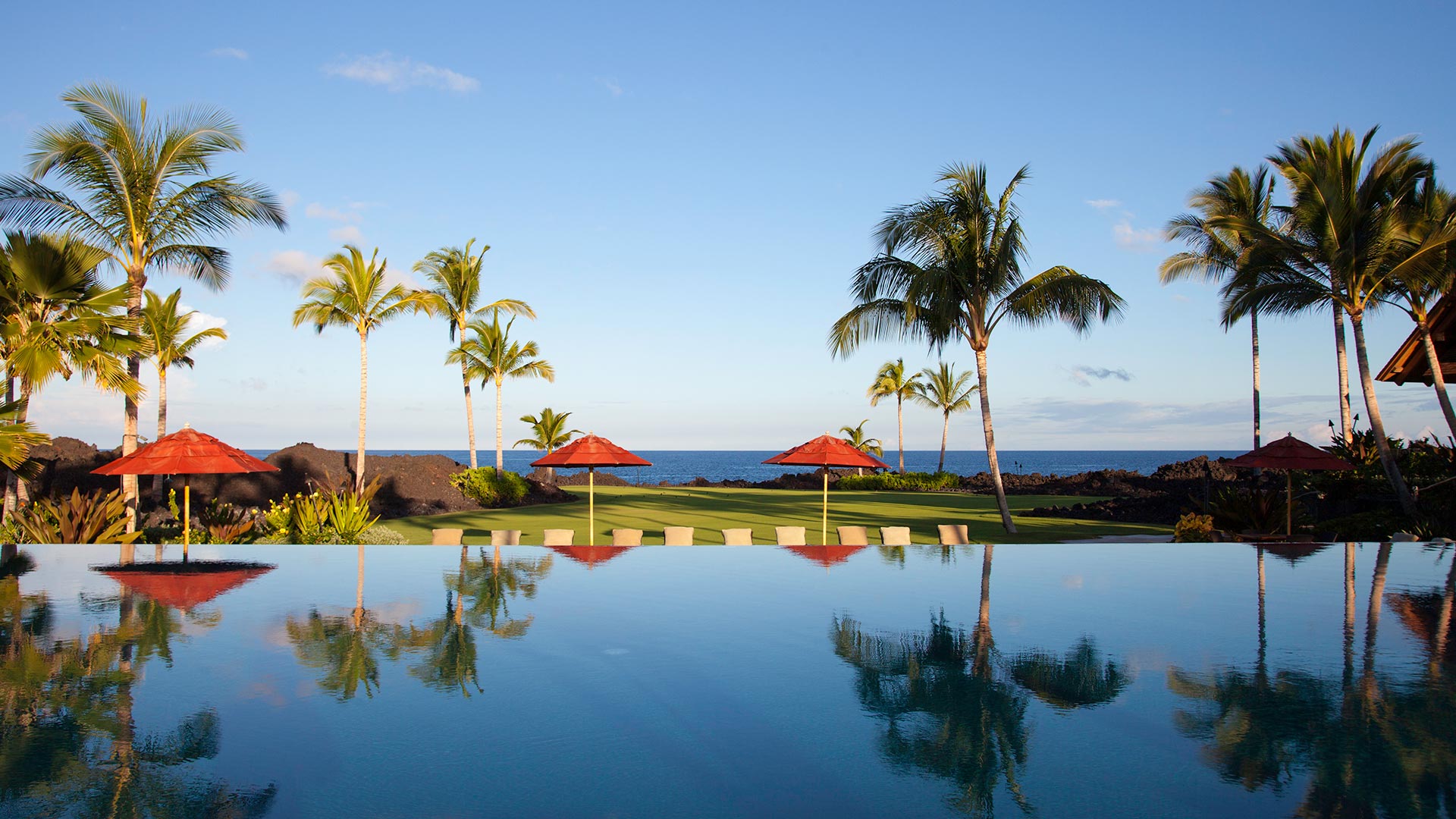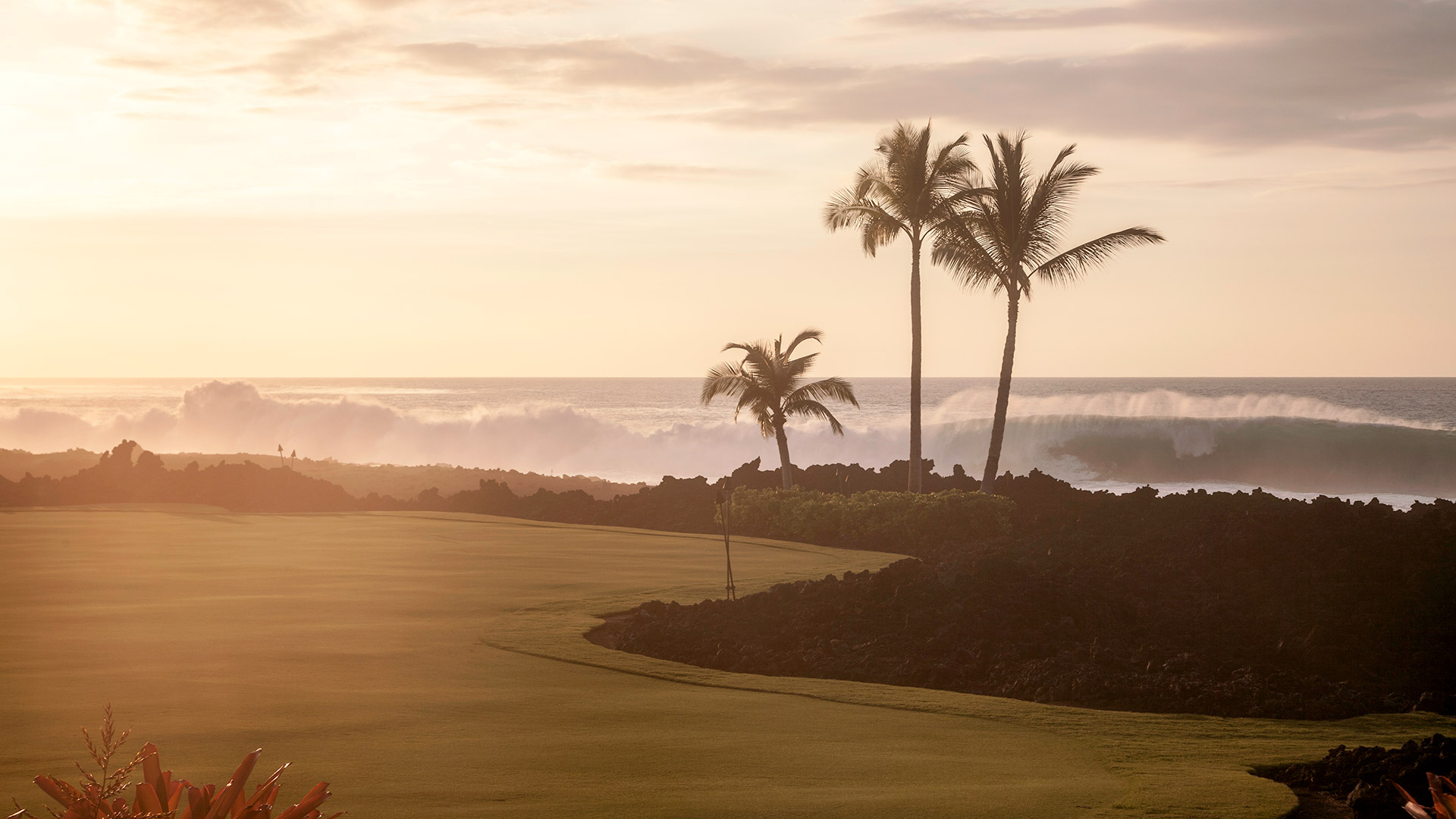 "Our background in adventure sports and all-season destination development is perfectly aligned for this area of Hawaii. The Big Island is a coveted destination for outdoor play. The importance of play and human performance will be front and center in our minds as we create the masterplan for Kaʻupulehu, while the spirit and energy of the island will be infused throughout."
MICHAEL COYLE, CEO, REPLAY DESTINATIONS